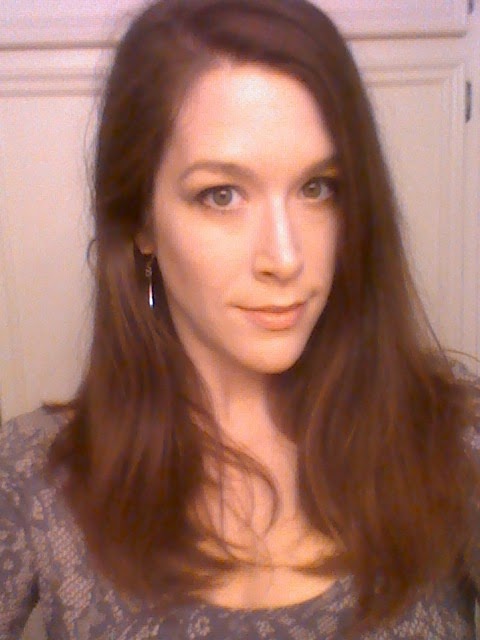 Hey everyone and welcome
to Friday. Today, Bethany Macmanus is hanging out and playing a round of Would
You Rather with us as well as sharing about her new novel, NERVE!
Would You Rather…
…be super strong or super fast?
Bethany: Super fast! I've always struggled with time management, so it
seems like being super fast, by default, would help me with that.
Justin: Super strong. If I could cheat out of my nightly gym workouts,
it would really be a time-saver. Having buff cardiac muscles would be awesome
when I'm chasing down a hoodlum.
Wren: I agree with Bethany. Not so much on the time management thing,
but getting my pictures back to my editor faster than the other journalists
would be great. Then I would get first pickings!
… never
touch another human again or never touch a computer powered device again?
Bethany: The computer thing sounds great,
though I'm not sure how I'd do my job? Maybe write in notebooks and make
copies…but I think Xerox machines are computer-powered…doh.
Justin: Never touch another human again? I'd
die.
Wren: Yeah, I'd pretty much shrivel up,
especially knowing how my arms respond to touch.
… be
ignorant and happy or be knowledgeable and never fully content?
Bethany: Too much knowledge can be a painful
thing, anyway. Give me stupidity.
Justin: If that would mean I could solve my
cases when first presented with them, it would make my job very boring.
Ignorance sounds good to me, too.
Wren: Oh, but I'd know what was wrong with
my arms! Surely that would make me content. Okay, not to be super-spiritual,
but aren't we never supposed to be fully content until we reach heaven, anyway?
Hmmm. I'm liking the knowledge thing.
Bethany, tell us about your book! Okay!
It was created to save lives.
Now someone is using it to take them.
When Lauren
"Wren" Masterson discovers her deceased father's medical invention
has been stolen from her childhood home in Florida, she never expects the officer
assigned to the case will be Justin Breck, who asked her out two years ago.
He's changed
since then, seems like he's hiding something. What happened to his openness,
his no-holds-barred, carefree attitude? She wonders how this new Justin could
possibly accept her imperfections, namely the persistent nerve disorder her
father's missing invention might cure.
Justin is
learning the darker side of Doctor Masterson's past life. The hard part?
Proving it to Doc's adoring daughter, while attempting to win her heart. He
might have some history with her, but Doc's lawyer, Connor Radcliffe, has more.
As bodies begin to drop around them, will
Justin and Lauren find the invention before the thief uses it to kill Lauren?
(Jess) Whoa! This sounds so great! What are you working on next?
(Bethany) The goal is to release the next suspense
novel in my Habitations series, Seven Sentinel's Gate, this August. Wish me the
best! 😀 I've already revealed the cover on my website, if you'd like to check
over there.
(Jess) I do wish you the best! And, everyone, you can
connect with Bethany in several different ways:
Answer one or more of the questions in the comments!