Y'all! How many of you love getting together with girlfriends for a Girls' Night Out with some of your killer friends? They're just the bestest ever. Wild and crazy and up for all sorts of mischief. Me too! And so does my good friend Emily Shuff. We got together and decided to do something super fun for you and a group of girlfriends to make the next Girls' Night Out even more fun.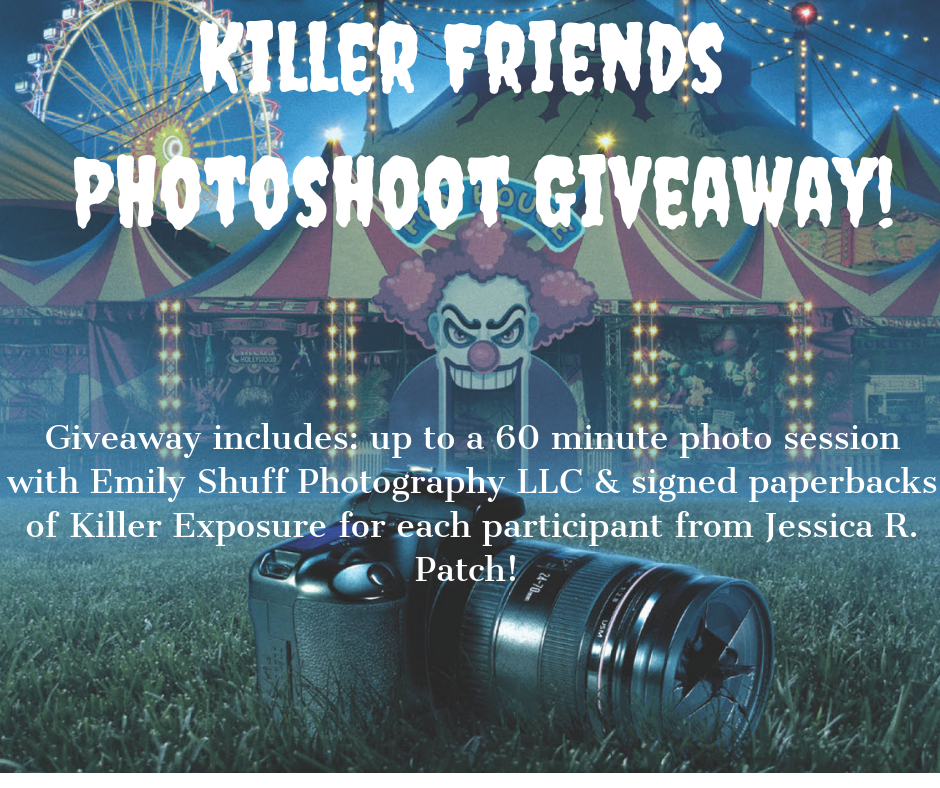 That's right! We're partnering to bring you a spooky/suspenseful photoshoot. In fact, we'll be heading out on a location scout in just a few weeks to find the perfect (and safe) place for the photo session! We'll be posting some video snippets of our scouting day for you to see!
In Killer Exposure, my heroine is a crime scene photographer and the hero is a storm chaser, capturing all sorts of wild weather on film. It's set in a small Alabama town and a local carnival! Some of the scenes take place in spooky settings! So we wanted to bring photography and suspense together to give y'all a fantastic fun night! One captured on camera that you can talk about for years to come!
What does this giveaway include?
The winner receives an Online Gallery of 45+ images. All edited images are available for download! You and your girlfriends can get together and do whatever you want with the images!
Each participant receives a signed paperback copy of Killer Exposure. This would be a great night out with your bookclub gal pals as well!
*Maximum group size 20 people.
Where will this photoshoot be located?
The shoot will be in the Memphis or Northwest MS region (Desoto County, Tate County, Marshall County). The winner will be notified privately by email of the location.
Anyone can enter but the winner is responsible for transportation to the photoshoot site. Want to drive from Arkansas? Well, come on. Alabama? Roll tide! If you do not have transportation to the region, a new winner will be drawn. So be sure you can get yourself here!
When is the photoshoot?
The winner has FOUR dates to choose from for the Killer Friends photo session: Friday, July 26th, Saturday, July 27th, Friday, August 16th, or Saturday, August 17th.
*If the winner can't make any of these dates, they will be forfeit and a new winner will be selected.
The photo session begins at 6:30 p.m.
Just think of all the fun possibilities! Come to the photoshoot then on to dinner, maybe try an escape room…endless ideas to make this night a blast.
Check out Emily Shuff Photography on Facebook! Her work is top-notch. And she's so much fun!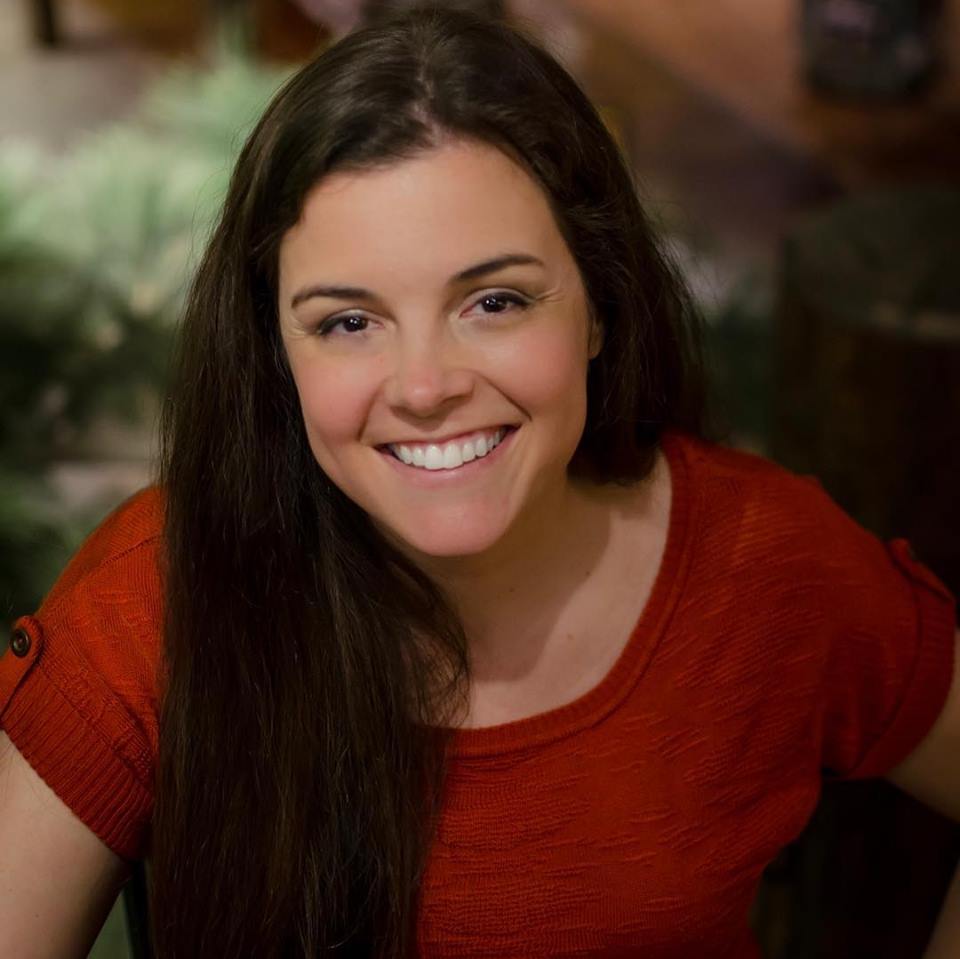 And check out Killer Exposure!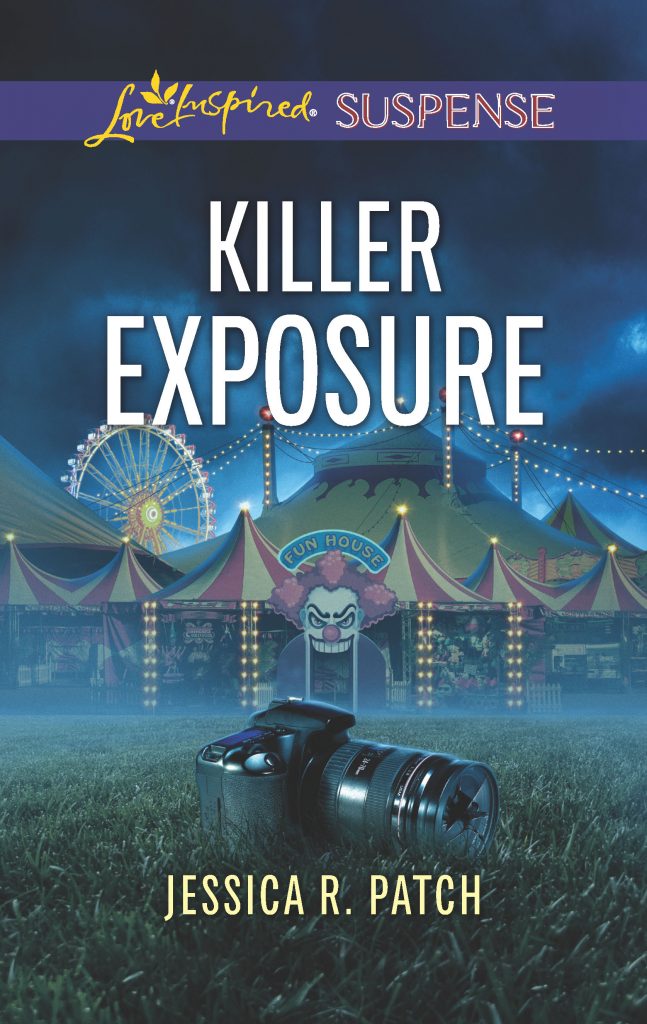 Enter for a chance to win and share the post with friends for added chances!
a Rafflecopter giveaway
P.S. I know I've used way too many exclamation points but I'm just so excited to be doing this with my friend Emily!
Good luck, everyone! Thanks for entering for a chance to win.