Hey everyone! I'm super excited to celebrate a milestone in my writing career. Deep Waters marks my 5th Love Inspired Suspense AND the 1st book in a new 3-book series that covers an elite team of private security specialists. Their mission is to protect and they'lll go down in a blaze to follow through with their promises!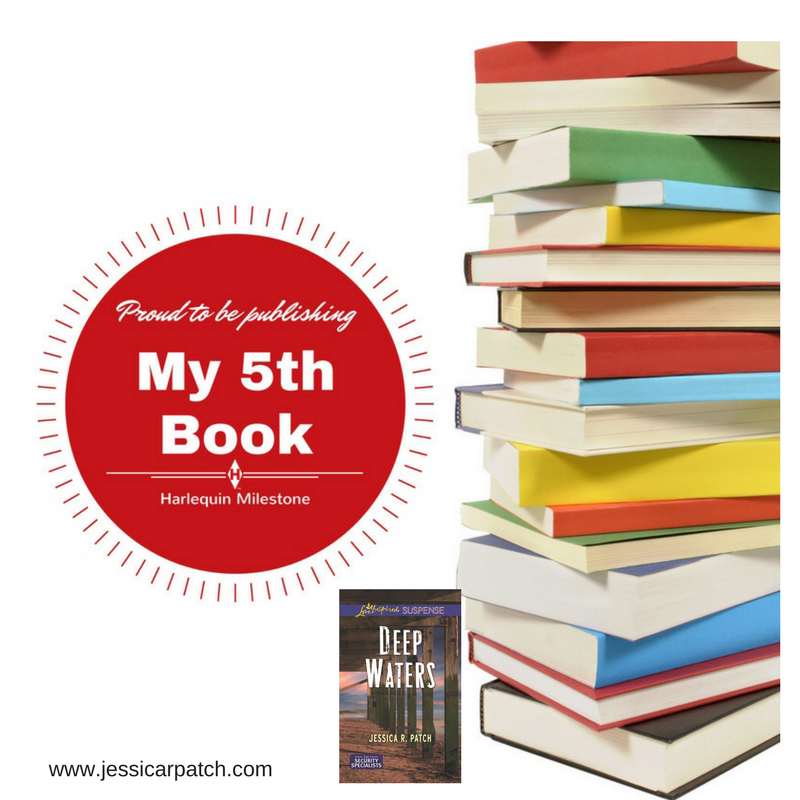 I love these characters so much and the series kicks off in a fictional Florida small town called Turtle Bay. Deep Waters was a super fun and emotional story to write. My heroine is a marine-life vet who speicalizes in sea turtles (so that's a big theme!) and my hero works for her older brother at Covenant Crisis Management (the private security company).
It will release on Kindle July 1 and in paperback on July 4! So to celebrate I'm hosting a month-long Summer Prize Package that includes lots of goodies:
A signed paperback of Deep Waters, an adorable sea turtle knicknack, a summer tote, beach towel, a drink cup and an adult ocean themed coloring book with colored pencils. You're all ready for the beach or summer sunning and then some!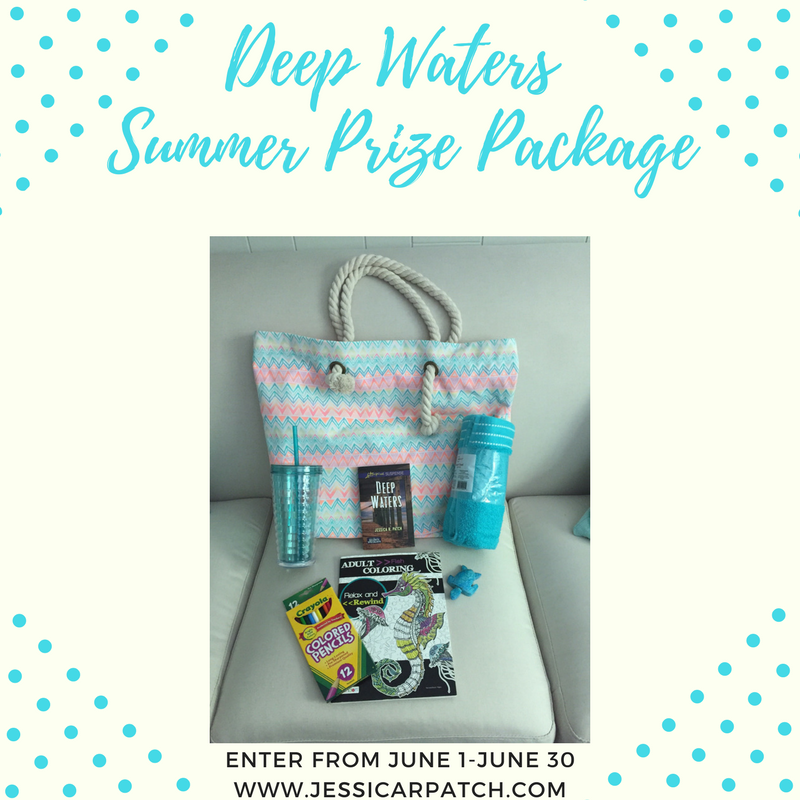 Enter the rafflecopter below to win. U.S citizens only 18+