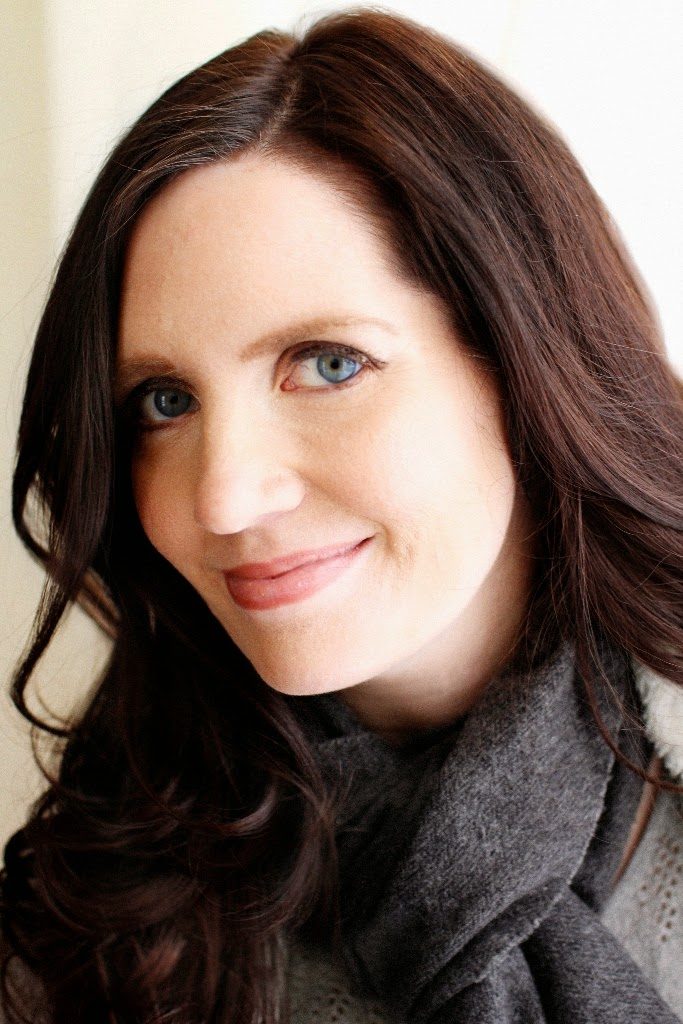 Hey everyone! It's so great to have Dawn Crandall here! A graduate of Taylor
University with a degree in Christian Education, and a former bookseller at
Barnes & Noble, Dawn Crandall didn't begin writing until 2010 when her
husband found out about her long-buried dream of writing a book. Without a
doubt about someday becoming traditionally published, he encouraged her to quit
working in order to focus on writing The
Hesitant Heiress. It didn't take her long to realize that writing books was
what she was made to do. Dawn is represented by Joyce Hart of Hartline
Literary.
Apart from writing
books, Dawn is also a first-time mom to a precious little boy (born March 2014)
and also serves with her husband in a pre-marriage mentor program at their
local church in Fort Wayne, Indiana.
Dawn is a member of
the American Christian Fiction Writers, secretary for the Indiana ACFW Chapter
(Hoosier Ink), and associate member of the Great Lakes ACFW Chapter.
The Everstone
Chronicles is Dawn's first series with Whitaker House. All three books
composing the series were
semifinalists in ACFW's prestigious Genesis Writing Contest, the third book
going on to become a finalist in 2013.
In honor
of her debut novel, The Hesitant Heiress,
she's here to play a few rounds of Would You Rather along with her main
character Amaryllis and the handsome Nathan Everstone. Let's get started.
Would You Rather…
…be replaced or
ignored?
Dawn: I like to be alone, so being ignored
would be perfectly fine by me. Before I had my son this spring, I could go for
days without leaving my house. So, I guess I pretty much ignore the world as
much as I would enjoy it ignoring me.
Amaryllis: "I've been ignored for so long, and
it's the only thing I knew for such a long time. Only until I was forced to
take part in my aunt's society did I realize what it was like to form
meaningful friendships. And then there was Nathan—I totally expected he'd want
to ignore me—which I was completely fine with too… for a while."
Nathan: "I would rather be replaced—I have no
qualms if someone could take my place in society."
…make a bad first
impression or a bad second impression?
Dawn: "I would rather make a bad first
impression… and then totally change their mind. I think I do this a lot
actually because I'm a bit scatter-brained and say the silliest things at
times. Hopefully the second impression someone has of me will be accompanied
with the knowledge that I have ADD but don't take anything for it because I
write better without it."
Amaryllis: "I'd actually rather not make an
impression. I'd rather not be noticed at all. Meeting new people in general is
not something I enjoy doing."
Nathan:
"Oh, I'd usually want to make that
first grand impression… I'm so used to giving it, after all! However, that has
to
do with the family I was born into, and not truly me.
It seems the only time I wasn't able to make that first dashing impression was
with the young woman who happened to intrigue me the most… Amaryllis."
(wink)
Fun answers, you guys! Dawn, tell us
what inspired you to write this story.
I wanted to write a novel reminiscent
of old classical romantic suspense novels like Jane Eyre by Charlotte Bronte and Rebecca by Daphne du Maurier—but I also wanted to tie in a very
relevant spiritual thread. The heroine of The
Hesitant Heiress, Amaryllis Brigham, thinks she knows what she wants, as
well as how she will achieve it. But as circumstances beyond her control keep
her from her goals, she finds that accomplishing her dreams of founding a music
academy in Seattle are only secondary to finding the peace she desperately
needs pertaining to the events leading to her mother's death eleven years
before.
Thanks for being here with us today, Dawn!
Here's a sneak peek of The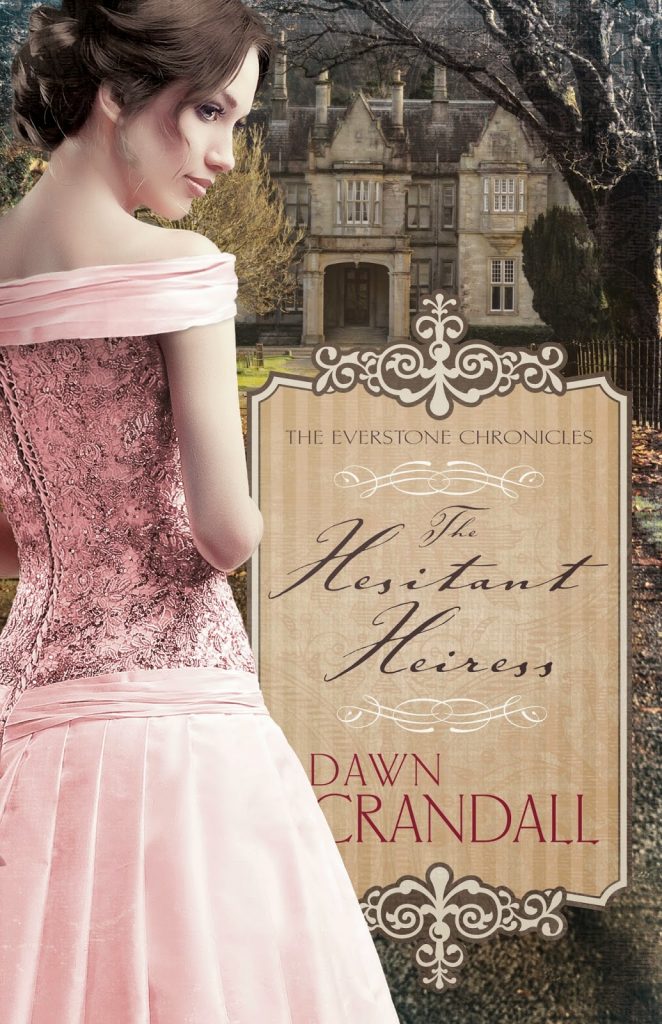 Hesitant
Heiress:
After being unjustly expelled from the
Boston Conservatory of Music, Amaryllis Brigham sees her dreams of founding a
music academy disappearing before her very eyes. Now the only way to achieve
her goal comes with high stakes for someone set on avoiding men as much as
possible: marry within the year to inherit her grandmother's fortune. Amaryllis
reluctantly takes part in her aunt's society, intent on getting to the west
coast on her own… and without a husband.
Despite her own misgivings, she soon
finds herself falling in love with the most unlikely of men, Nathan Everstone,
whose father not only had a part in her expulsion, but whose ominous presence
has haunted her dreams for a decade since her mother's tragic death. Nathan
turns out to be much more than he seems and everything she never knew she
wanted. But just as everything Amaryllis has recently hoped for comes to
fruition, it all falls apart when she finds that the real culprit who has been
managing her life isn't who she thought at all.
CONNECT
WITH DAWN
Facebook: facebook.com/DawnCrandallWritesFirst
Book Review Blog: APassionforPages.blogspot.com
GoodReads: www.goodreads.com/dawn_crandall
Pinterest: www.pinterest.com/dawnwritesfirst
Email: dawncrandallwritesfirst@gmail.com
Twitter: @dawnwritesfirst
***Join me next Friday with special guest, author Krista Phillips! Until then, have you signed up for my newsletter–Patched In? No? Well, for the love you should! Just click on the link at the top right hand corner of the website! Easy peasy! Don't you feel better for having done it? 🙂
Have a great weekend, friends!