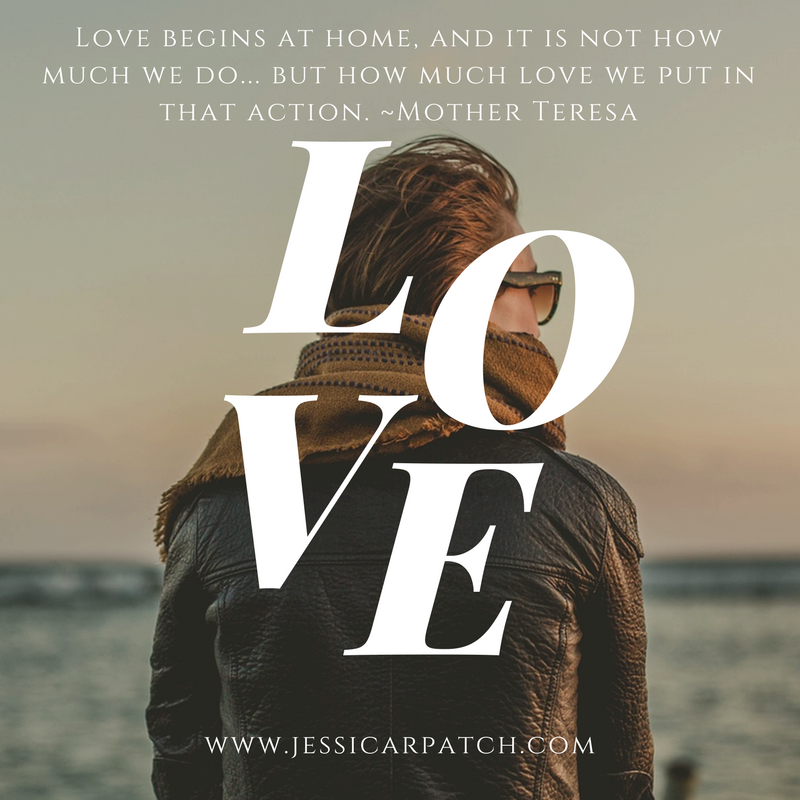 A couple of Sundays ago, one of our pastors, Kevin Hauman, made a statement when talking about families that struck a chord in me. He said, "We have to serve our families." Sounds simple and common sense, but I have to admit, I never really equated what I do at home as serving. Not really. I cook, clean, keep laundry (except my man's because he likes to do his own and I don't argue ;)) up and groceries bought etc…It's just, you know, what I do as mom. Not that my husband doesn't do any of these things, he does them often and my kids help out. But for the most part, I do these things. I do them without much thought. It is a labor of love but I haven't thought of it as that.
Late that Sunday night after the sermon, my husband had a terrible toothache and his stirring with pain woke me. A quiet whisper entered my mind, "He needs an ice pack." So I thought, "Great! I'll tell him to go get one!" And Kevin's words came back to me. "Serve your family." The Lord spoke to my heart. "You go get him one."
Was I tired? Yes. Would I have to go all the way downstairs? Yes. Would I probably be wide awake the rest of the night? Probably. But He was right. And so I did. I went downstairs and came back up and brought him an ice pack which helped! Did I lay awake awhile? Yes. But it felt good to serve him out of love. To do that simple task.
Like Mother Teresa said. It's not how much we do, but how much love is behind it.
What are some simple things you do for your family that you don't have to, but want to in order to show them how much you love them and want to serve them?
Forward Challenge: Do one thing for each of your immediate family members today that is small, but served with a lot of love. Note how it makes them feel and how it made you feel!
Forward Prayer: Lord, it's easy to serve our family when it's things we enjoy doing, but sometimes cooking one more meal, dropping off forgotten books when we are already running late for meetings, or cleaning gooey gum off shoes doesn't feel loving. Help us to do it anyway and to love like You would. Fill us with overwhelming love and let it shine through our actions.
Forward Scripture: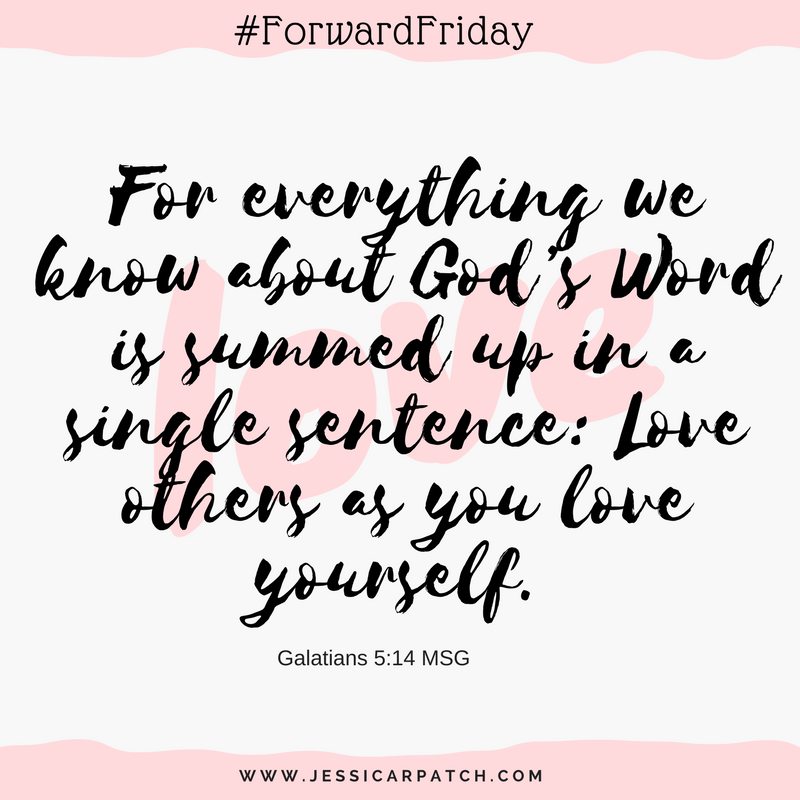 SaveSave