Today, "The Climb" by
Miley Cyrus is going to help me. Just like Kutless helped me tell one in 2011.
READ IT HERE!
I can almost see it.
That dream I'm dreaming…
I wrote my first book in
August 2008. I had no idea where it was going to go, but I felt compelled to
write. I gave that manuscript to my mom that Christmas. She cried, but not
because it sucked. Though, I think it might have.
I kept writing. One story.
Another. Another.
I met and pitched to my
dream agent in Feb. 2011. She offered me representation in September of 2011.
She submitted my book
(not my first but 12th) in November 2011. I thought in about a month
or two I'd have a contract, after all this was a God-given dream (insert maniacal
laughter here). I kept working. Revising. We kept pitching. Rejections came.
And came. And came.
There's a voice inside my head saying
You'll never reach it
Every step I'm takin'
Every move I make
Feels lost with no direction,
My faith is shakin'
But I, I gotta keep tryin'
Gotta keep my head held high
But I couldn't quit. Because
no matter how shaken I felt. No matter how discouraged, how frustrated, how
physically painful it was, I couldn't deny this was what I was born to do. This
is part of who I am.
Twelve manuscripts
turned into twenty.
I met amazing people.
Authors. Unpublished writers. Industry professionals. They sowed into my life.
They taught me. They corrected me. Friendships were bonded. Some of my best
friends live states away and yet a day doesn't go by that we don't text or talk on
the phone. A prayer team, I call the Triple Ps formed. These women pray for me
with such intensity and passion, I can honestly feel it when I sit down to
write.
I've learned what true
patience, endurance, and perseverance mean. I've had years to hone my craft
(though I haven't "arrived" I'm always growing and learning). I've had years to
discover areas where my pride is Nebuchadnezzar kind of scary. I've had years
to nail it to the cross. I do it daily. I've had years to learn how to fight fear
with the Truth of God's word. To battle doubt and confusion.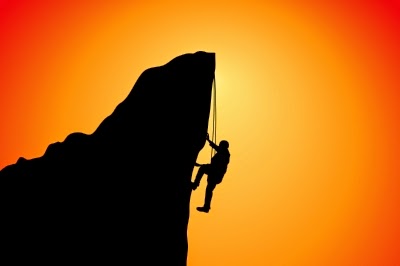 New stories bring new
obstacles and struggles. It's a slow climb. It's a lesson in waiting, in a
culture where we don't have to wait for anything. It's a stretch where I've
learned balance. Balancing being a wife, mom, ministry leader, friend,
daughter. I asked, "Why so long? When, Lord? I'm doing everything you've asked
me to do! How much longer? I'm hanging on but…"
And I've cried. I've
been exhausted physically, emotionally, spiritually. Worn slap out and feeling
too tired to press on. Too tired to write something new. Too tired to revise what
I already have. Too tired for one more blog post. Too tired for one more
rejection. Too tired for one more person asking me when I was going to get published.
Too tired to roll my eyes when someone mentioned writing was easy. Just type up
a story and slap it on Amazon. Too tired to slap them for saying that. Too.
Too. Too. Tired. I've lost the fight.
But God.
Always: But God. He
never failed me. Never let me down. He presented amazing opportunities out of
the blue, right when I needed the encouragement. Every step of the way. He's
been with me. For me. Beside me. He's gone before me. And He's pushed me from
behind…straight up the mountain. Not the mountain of publishing per se, but the
mountain of self-discovery. The mountain where I'm pruned. Grown. Matured.
Developed.
There's always gonna
be another mountain
I'm always gonna wanna make it move
Always gonna be an uphill battle
Sometimes I'm gonna have to lose
Ain't about how fast I get there
Ain't about what's waitin' on the other side
It's the climb
And then halfway up the
mountain, God gave me a new vision. A new direction. One I hadn't jumped on
before. But I obeyed. Because if I've learned anything in 7 years, it's trust and
obey. I wrote one more book. And you know what? I had it in me to do. Because in my weakness, He is strong. And His grace is sufficient for me.
Price of Betrayal was
born. I sent the proposal to my agent on February 27th, 2014. On
March 19th, the editor requested the full manuscript.
On March 26th,
my agent sent it to her.
And guess what? I
waited.
And waited.
And waited.
I wrote two more books
for this line while waiting in 2014.
On October 10th,
2014, the editor sent back a request for revisions. So I went to work. Again.
We sent those revisions back on November 3rd, 2014.
And guess what? We
waited. I waited. I revised. I put out a free Christmas novella to subscribers.
I decided to create a series of novellas. I shopped for presents. I checked my
email like a freak of nature.
On January 29, 2015, I
got THE CALL. My amazing, wonderful, encouraging agent sat on the other end of
the phone while I hit my knees sobbing. A week after that I had the chance to
talk with my editor from Harlequin Love Inspired Suspense. She's super nice and
fun to talk to. And her revision requests were insightful and spot-on.
Price of Betrayal
(tentative title) will hit shelves in early 2016. Yeah, another year of waiting
while I'm working. But I've learned waiting is worth it.
New struggles will come.
New challenges. More mountains to climb. To make move.
The struggles I'm facing
The chances I'm taking
Sometimes might knock me down, but
No I'm not breaking
I may not know it, but
These are the moments that
I'm gonna remember most, yeah
Just gotta keep goin',
And I, I gotta be strong
Just keep pushing on, 'cause
Maybe you're trying to
make a mountain move. Take the steps. You move. And God will move the mountain.
Keep on movin'
Keep climbin'
Keep the faith baby
It's all about, it's all about the climb
Keep the faith, keep your faith…
Never ever stop
dreaming. Never ever give up. Keep reaching. Keep climbing. Keep stepping.
Climb tired. Climb when it hurts. Climb when you feel rejected. Climb when you're
discouraged. Climb when you can't see. Climb through the tears. Climb when you
want to quit.
Push on. Press in. Pray
forward.
When you reach the summit,
you'll look back and see God's fingerprints all over the journey.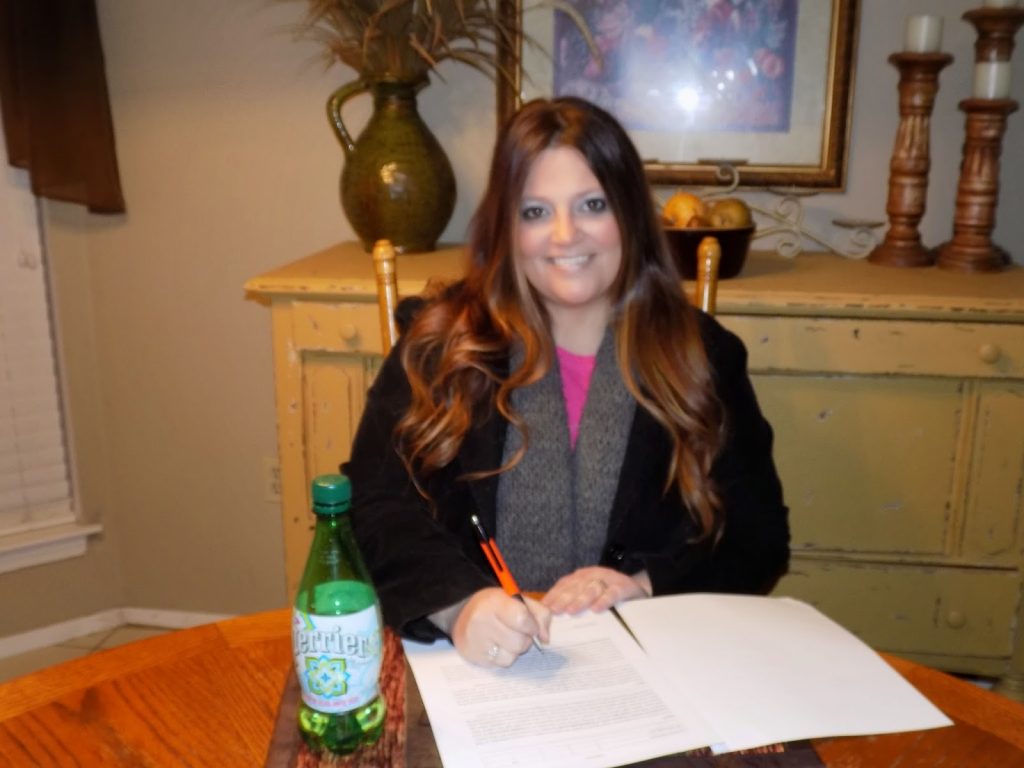 It's not
about fast. It's about faith.
If God is in it, you can't
lose.
Thank you to everyone
who has stuck by me and encouraged me. It ain't over yet! And listen to the song. You'll be glad you did.
What are you dreaming for?