Hey my friends! Today, the lovely Laurie Tomlison has invited me to hang with the Alley Cats and talk about fast drafting at the Writer's Alley.
So come by and find out the #1 hindrance to writing a fast first draft! CLICK HERE
Also, have you subscribed to my Patched In newsletter? It's easy-peasy and I won't SPAM you. Not in your inbox and I won't mail you a can either. Get Patched In and receive my exclusive Christmas novella for FREE as my thank you!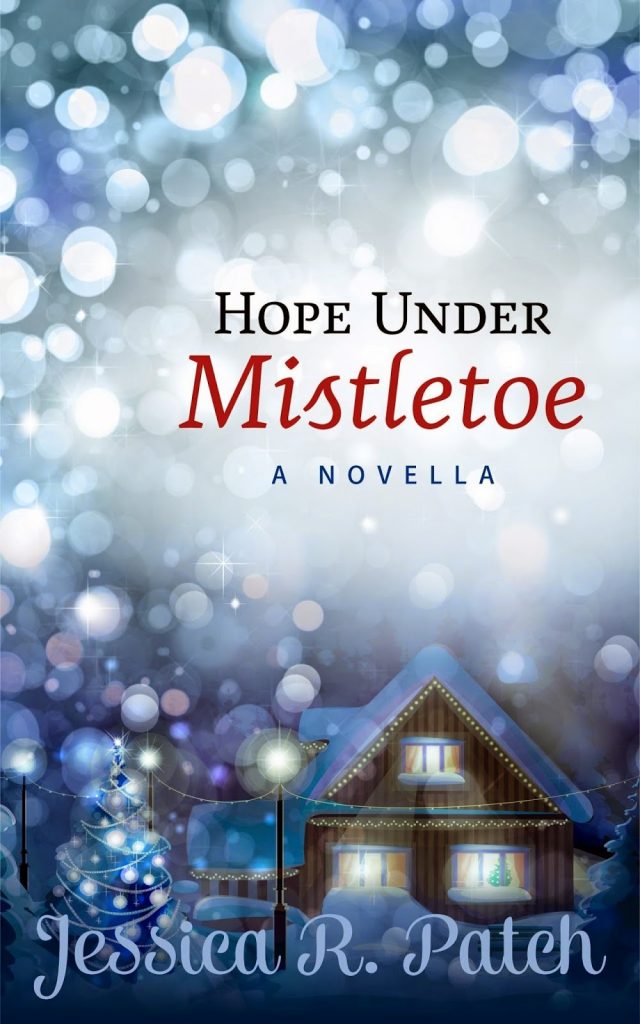 A
rowdy bar owner. A widowed pastor's wife. And Christmas Hope that brings them
together.
After widower Eden
Snow's church almost burns to the ground, she's compelled to find a temporary
place to hold services and Christmas cantata practices.
Has-been hockey player,
Knox Everhart, has a reputation for being fast on the ice and with women.
Except Eden. She's always been a fascinating mystery to him, which is why he
agrees to let her use the back room of his bar—with one rule: No converting his
customers.
But when Eden brings
the church to the bar, it offers something the bottle can't. Hope. And he finds
himself falling in love with a woman and a Savior he feels unworthy to pursue.