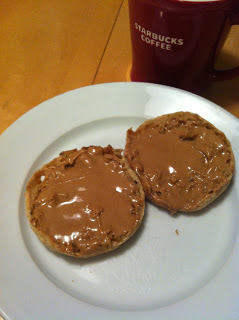 Susan's Sunday morning breakfast!
These are the kinds of texts she sends.
🙂
I can't say enough how awesome Susan Tuttle is! That's right. You heard me. Susan is an amazing prayer partner and writer whom I treasure. She writes a wonderful blog called Steps! And you're nuts if you don't head over there and follow her. Just sayin. Thank you for guest posting today, Susan!
So
I had a revelation the other day as I made my breakfast. It was early, so roll
with me here. See, I LOVE peanut butter.
It is one of the most delicious things on this earth. If you don't like it,
well, there's something wrong with you, and I'll add you to my prayer list.
Anyway,
every morning I toast an English muffin and when it pops up I spread my
creamy-goodness over it. Peanut butter has a heavenly fragrance to it. It is
unmistakable. You don't open a jar of peanut butter and have someone ask you if
you just cut up an onion. No. You know peanut butter by its smell. Oh, and when
you spread it over your warm English muffin??? It drips into every nook and
cranny and makes every bite oh-so-delectable!
As
I made my breakfast last week I literally stopped mid-spread. I looked at my
English muffin. And then I said to God, "Know what, Lord? I want you to be just
like this peanut butter in my life. Smear yourself over me, get every nook and
cranny, until every bit of me is covered with you, and your fragrance rolls off
of me."
Told
you it was early. Hadn't even had my coffee yet.

But that didn't make my words any less true of a statement.
Because
you know what I want most in my life? Him. In every particle of my being. I
want to look like Him. Smell like Him. My words to taste like Him—the words I
speak AND the words I write. Because when people interact with me, I want them
to have an encounter with the Living God.
He's
in the business of changing lives. And as much as I love peanut butter, I love
that even more.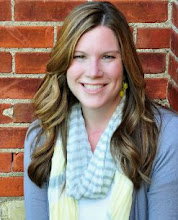 Susan Tuttle is a homeschooling mom of three who
is crazy about coffee, dark chocolate, and words—both reading and writing them.
Combine that love of words with her passion for leading women to a
life-changing encounter with Christ, and you'll find her crafting Inspirational
Contemporary Romance stories laced with humor, love, and healing
transformations. When not cheering on her Ironman hubby, chasing the family dog,
or tackling complex math problems to teach her kids (yes, even the second
grader), you can catch Susan at her blog,
Steps.
Tell me, are you PB
lovers too? If not, what do you pair with jelly?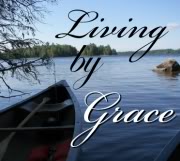 Come by our online
facebook community where you
can be inspired daily with
devotions! Click "like"
in the sidebar.