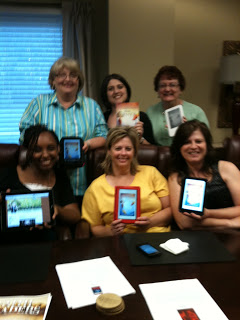 The excitement was over-the-top! Not only was our rockstar, Jan Kerley, bringing Surprise Strawberry cupcakes (the surprise was a cream cheese and chocolate chip center…uh yeah, awesome) but we had the amazing opportunity to skype with author, Katie Ganshert–her first book club group to chat live with! Yay! You can see our picture on her book club page HERE! She has the cake from the story (which had I been on my A game, I'd have baked) as well as discussion questions and a youtube video for bookclubbers! So cool!
We spent the first 30 minutes of our time discussing the book–yah know before Katie's turn! 🙂
Our rating 1-5 stars: 4 stars!
I think for the first time ever, everyone liked this book! Here's some of the things we said pre-Katie:
"I connected with Bethany from the very get-go."
"I didn't connect with her at first but then I realized how insecure she was, and by the end I forgot she was a fictional character."
"I loved the romance! It wasn't too much but just enough that it didn't overpower the real story."
"I want to meet Evan! Whoo–that kiss!"
"Whoo–that dance!!"
"I thought Robin's grief was real, too real. It hit home and that's all I could focus on."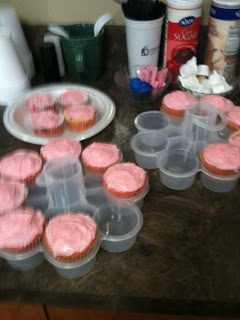 "I think the author wrote beautifully but not over my head."
"I want that cake recipe!"
"I'd like Evan!"
And then we had the chance to skype with the beautiful, smart, and funny Katie Ganshert! She was very personable and interactive with us which is fabulous! She even asked us questions! I loved that and so did our Faith Readers. It made us all feel valuable. I can't quote everything said because I don't want to give anything away! But here's a few things I can share!
Katie sent us a picture of who she thought Evan looked like!
She explained some of the changes her editor asked for, which was amazing how she pulled off those feats!
She talked about some of her inspiration, people she talked to about grief and a book she read.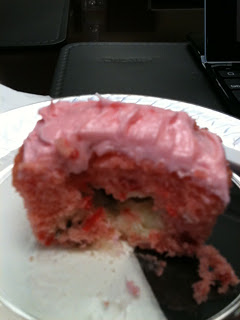 Everyone took turns on the camera asking questions and laughing. It was a great night!
Katie's debut novel, Wildflowers from Winter is an amazing book and I encourage anyone to read it! In honor of her release, I've invited Katie to spend the rest of the week on the blog!
Wednesday, she'll be sharing a powerful devotion with you and on Friday we'll play Would You Rather with Bethany and Evan, her main characters and Katie herself! It's going to be lots of fun so make sure you come back and visit!
Here's a sneak peek at Wildflowers from Winter!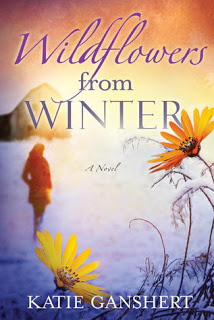 A young architect at
a prestigious Chicago firm, Bethany Quinn has built a life far removed from her
trailer park teen years. Until an interruption from her estranged mother
reveals that tragedy has struck in her hometown and a reluctant Bethany is
called back to rural Iowa. Determined to pay her respects while avoiding any
emotional entanglements, she vows not to stay long. But the unexpected
inheritance of farmland and a startling turn of events in Chicago forces
Bethany to come up with a new plan.
Handsome farmhand
Evan Price has taken care of the Quinn farm for years. So when Bethany is left
the land, he must fight her decisions to realize his dreams. But even as he
disagrees with Bethany's vision, Evan feels drawn to her and the pain she keeps
so carefully locked away.
For Bethany, making
peace with her past and the God of her childhood doesn't seem like the path to
freedom. Is letting go the only way to new life, love and a peace she's not
even sure exists?
What's your favorite cupcake? Have you ever made a recipe an author included in the novel?