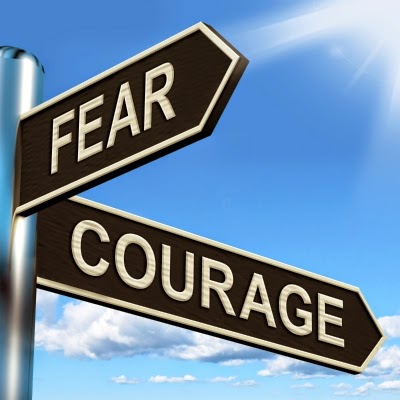 Life gets stressful, doesn't it? For all of us. Social Media has put us in an age where we can create perfect lives with perfect homes and families. No worries. No disappointments. Life is as great as they want you to think it is.
But it's not.
Because we all have moments of crisis. We all have issues. Even the giants we put in glass houses. We all have moments of doubt and fear.
Last week I had a meltdown. A lot of things piled up on me and it seemed to all hit at one time. I'm not out of the woods or issues yet, but I'm feeling better today. More courageous. I have friends who are praying for me continuously and I steeped in a few verses that spoke into my emotional world at that moment. I read them over and over. I read them aloud.
And I LET them minister to me.
I hope they minister to you. I know sometimes scriptures can feel like someone offering a platitude. I get that. Sometimes, just sitting with a friend and sharing a cup of tea or coffee and crying or not, or talking or not, is the ticket.
Sometimes a friend speaking a scripture to me doesn't feel as good as just reading one on my own. (Not that that was the case last week. It was a friend's scripture that spoke and then led me to some others.) But sometimes…sometimes.
"But we have this treasure in earthen vessels,
so that the surpassing greatness of the power will be of God and not from
ourselves; we are afflicted in every way, but not crushed; perplexed, but
not despairing; persecuted, but not forsaken; struck down, but not
destroyed;…" 2 Corinthians 4: 7-9
"…but those who hope in the LORD will renew
their strength. They will soar on wings like eagles; they will run and not grow
weary, they will walk and not be faint." Isaiah 40:31
"Who shall separate us from the love of Christ?
Shall trouble or hardship or persecution or famine or nakedness or danger or
sword?" Romans 8:35
"Wait patiently for the LORD. Be brave and
courageous. Yes, wait patiently for the LORD." Psalm 27:14
"My enemies, do not gloat over me! Though I have
fallen, I will get up. Though I sit in darkness, the LORD will be my light." Micah
7:8
Weeping may last for a night, but joy comes in the morning. When it's all said and done, I'll stand. Oh yes I will. For you, O Lord, make me brave.