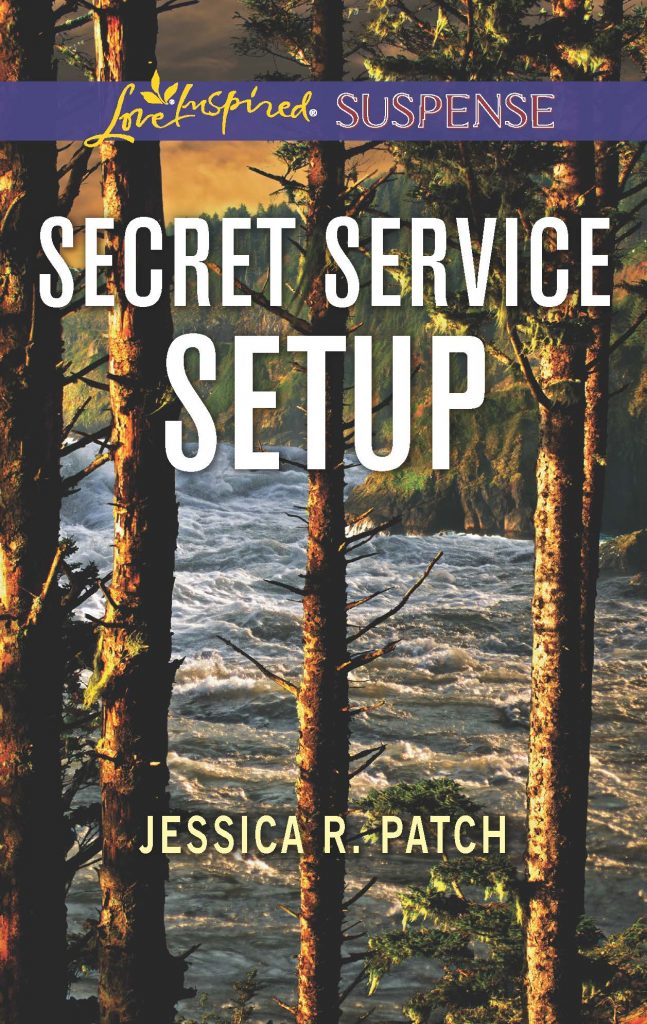 Bonus Features & Extras
A fun idea! Host your book club at a group paint place where you can chat about the book and paint at the same time!
Explore the SSS Pinterest story world and see some of the scenes as well as the actors who could play the characters.
SaveSave
SaveSave
SaveSave