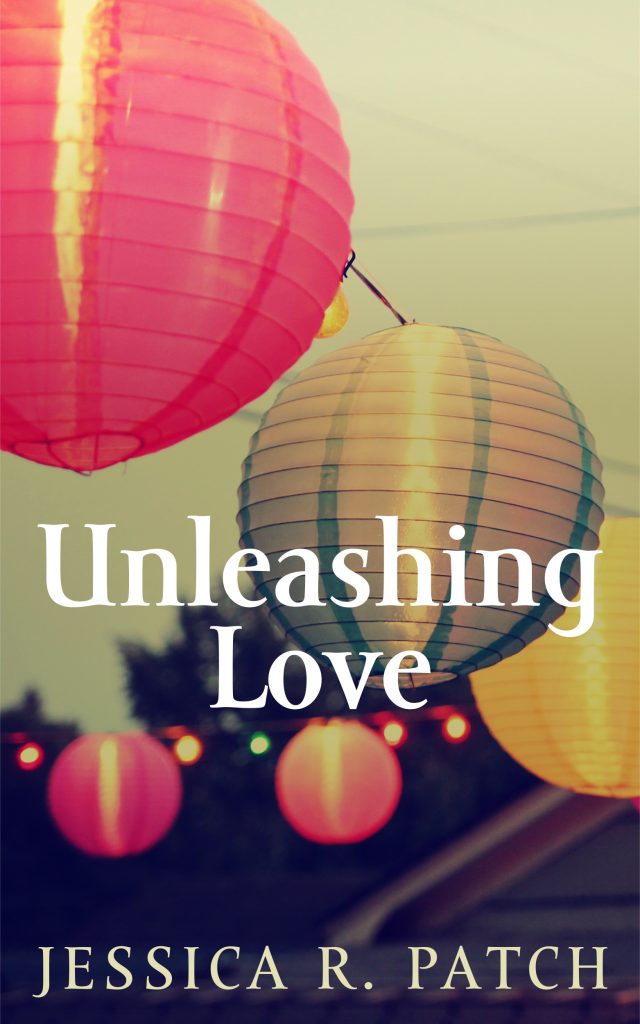 Bonus Features & Extras
A fun idea! Host your book club at a group paint place where you can chat about the book and paint at the same time!
Explore Unleashing Love's Story World on Pinterest: Discover who I would cast for the characters, check out the settings, and find yummy southern recipes! 
SaveSave
SaveSave
SaveSave