Publishers Weekly #1 Bestselling mass market book!
A kidnapped child. An unsolved cold case. 
This K-9 is on the trail.
When his three-year-old daughter goes missing, Nick Rossi fears he'll relive his sister's disappearance from twenty-five years ago. Only this time officer Ruby Orton and her K-9 partner, Pepper, rescue the child. But as the kidnappers escalate to murder and target Nick, Ruby knows there's more behind the abduction. Together, can they find the connection with a decades-old cold case…before the past turns deadly?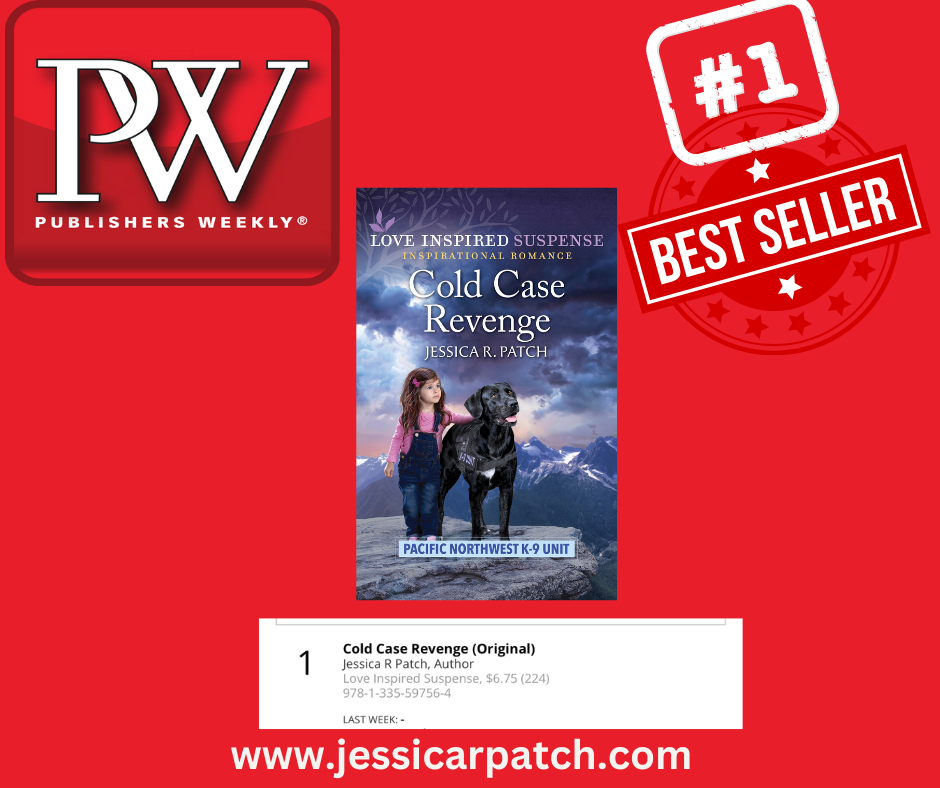 Pacific Northwest K-9 Unit Series Books in Order:
Book 1: Shielding the Baby by Laura Scott
Book 2: Scent of Truth by Valerie Hansen
Book 3: Explosive Trail by Terri Reed
Book 4: Olympic Mountain Pursuit by Jodie Bailey
Book 5: Threat Detection by Sharon Dunn
Book 6: Cold Case Revenge by Jessica R. Patch
Book 7: Undercover Operation by Maggie K. Black
Book 8: Snowbound Escape by Dana Mentink